Please note we have a 1-game viewing party location change. The UT vs. Austin Peay viewing party on 9/9/23 will be held at Jerry's Grille at 5:00PM. We will be back at Monkey's Uncle on 9/16/23 at 7:00PM for the UT vs. Florida game.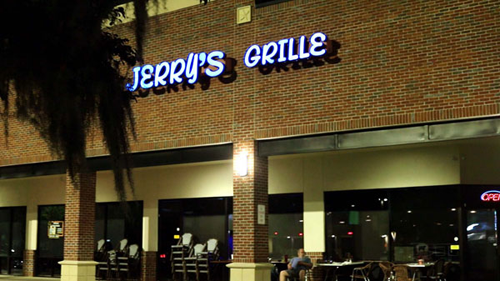 Jerry's Grill is located at:
13170 Atlantic Blvd
Jacksonville, FL 32225
(904) 220-6766
Parties will begin each week approximately 30 minutes prior to scheduled kickoff. We have several TV's for optimal viewing and viewing of concurrent games of interest. We look forward to seeing everyone. GBO!