Browsing all articles by admin
Can't make it to the Vols game? Join your local Jacksonville Chapter for a viewing party! Get together with your fellow Tennessee fans and cheer the Vols on to victory.
We are pleased to announce our home for all viewing parties is: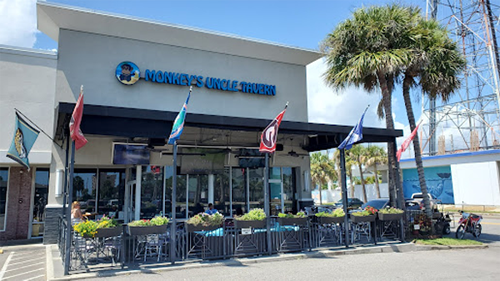 Monkey's Uncle Tavern Jacksonville Beach is located at:
1728 3rd St N
Jacksonville Beach, FL 32250
(904) 246-1070
We begin meeting 30 minutes before kickoff/tipoff. We have several TV's for optimal viewing and viewing of concurrent games of interest. Come out and join us!
We are excited to be hosting a watch party for every football game this year!

The Jacksonville, Florida Chapter of the University of Tennessee Alumni Association is open to all former students, friends and family of any of the University of Tennessee campuses.
Recent Posts