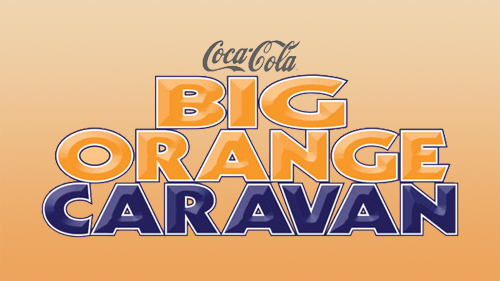 Join the us as we get the inside story on Tennessee football and basketball. Coaches from the Vols Football, Vols Basketball, and Lady Vols Basketball programs are scheduled to be on hand to answer your questions.
We have an autographed Derek Dooley football and an autographed Counzo Martin and Pat Summit basketball for the silent auction at the Big Orange Caravan May 16th! If you haven't purchased your tickets yet do so now for your chance to win these amazing items and some other gift baskets filled with UT goodies!
Registration & More Information
When?
Wednesday, May 16th
5:30 PM Doors Open
6:00 PM Dinner
7:00 PM Program
Where?
San Jose Country Club
7529 San Jose Blvd.
Jacksonville, FL 32217
How Much?
$39.00 Adults
$19.00 Ages 3-10
FREE Under 3
After May 9th
$45.00 Adults
$22.00 Ages 3-10
FREE Under 3
Please RSVP by May 9th. Mail check and registration form to:
Patsy Hite
1020 Theodore Ave.
Jacksonville Beach, FL 32250
Make checks payable to: Jacksonville Chapter, UTAA
For more information please contact Edward Galbavy at 904-264-0052 or contact us.