Join us for happy hour to connect with fellow UT Volunteers at World of Beer – Jacksonville Southside on July 31, 2014 from 6-8pm.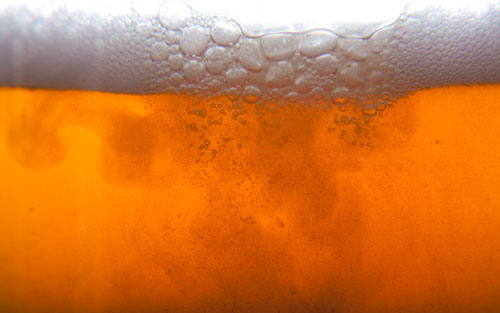 World of Beer is located at 9700 Deer Lake Court Unit #1, Jacksonville, Florida 32246.
Please make sure to share this event with friends and invite your fellow VOLS to join. We look forward to seeing everyone.
For additional event information, please contact Jen at (904) 647-5682.