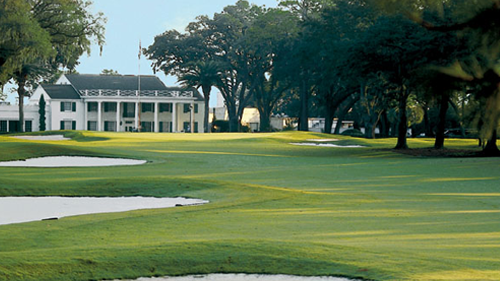 Join the Jacksonville, FL UT Alumni Chapter for the 1st Annual Jacksonville SEC Golf Tournament.
Event Details
Date: 05/20/13
Time: 9:00 AM
Location: Timuquana Country Club
4028 Timuquana Rd.
Jacksonville, FL 32210
Format: Captains Choice — SEC East vs. SEC West
SEC Schools play against each other within their own division & the overall school team with low score in each division will tee it in a playoff to determine the SEC Champion! Lunch and awards presentation immediately following the tournament & playoff.
All funds raised will go towards school scholarships for each Jacksonville SEC Alumni Association. Open to all golfers who are alumni, a member of their area alumni association, and/or friends of alumni from any SEC school.
Price: $125 per player ~ $500 per foursome
Deadline: May 1st, 2013
Mail Check and Entry Form to:
Will Newman
1291 Ingleside Ave
Jacksonville, FL 32205
Questions? Phone: 904-894-7335 or Email: wnew26@pga.com

The Jacksonville, Florida Chapter of the University of Tennessee Alumni Association is open to all former students, friends and family of any of the University of Tennessee campuses.
Recent Posts