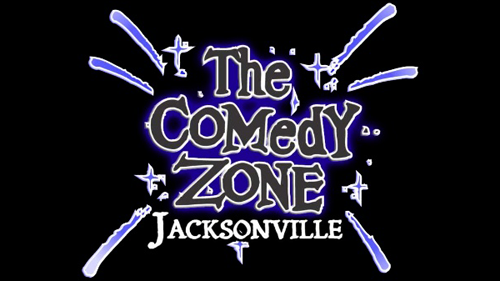 Free admission to see Jay Phillips at The Comedy Zone this Friday, November 3 at 7:30pm! Jay was in the movies Semi-Pro, Baby Mama and his role in the movie Prom Night solidified him as one of the rising stars in the industry. Known for his intelligent humor and presence on stage, his story telling has been compared to the greats.
Event Details
When?
Friday, November 3, 2017 from 7:30pm to 9:00pm
Where?
The Comedy Zone
3130 Hartley Road
Jacksonville, FL 32257
Registration Required – Click the link below.