Can't make it to the Vols game? Join your local Jacksonville Chapter for a basketball viewing party! Get together with your fellow Tennessee fans and cheer the Vols on to victory.
This year we will have 4 basketball games to have watch parties for at Jerry's Sports Grille!
Men – Sunday 12/17/17 @ 3:00pm – North Carolina
Men – Saturday 1/20/18 @ 6:00pm – South Carolina
Lady VOLS – Sunday 1/7/18 @ 12:00pm – Vanderbilt
Lady VOLS – Sunday 1/14/18 @ 1:00pm – South Carolina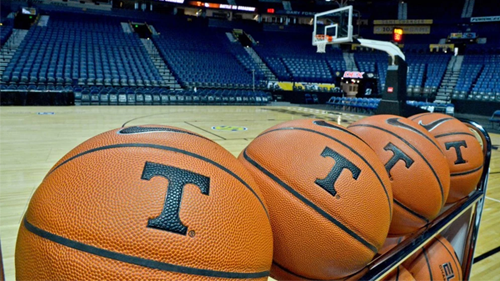 Jerry's Sports Grille is located at 13170-22 Atlantic Boulevard Jacksonville, Florida 32225 – (904) 220-6766.
We begin meeting 1 hour before tipoff. We have several TV's for optimal viewing and viewing of concurrent games of interest. Come out and join us!
Curious what Jerry's Sports Grille has to offer? Check out their menu.